Lamb's Christian Center is a Church based in Raleigh, North Carolina,
created and committed to serve our community by expressing
Christ's love through our words, deeds, and actions.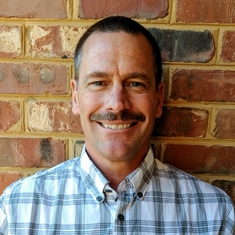 Tim Harrod
TEACHING TEAM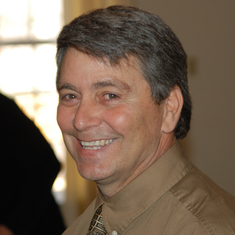 Henry Vandergriff
TEACHING TEAM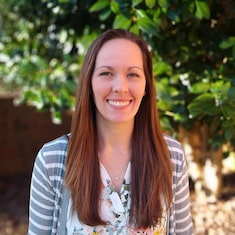 Sarah Parker
TEACHING TEAM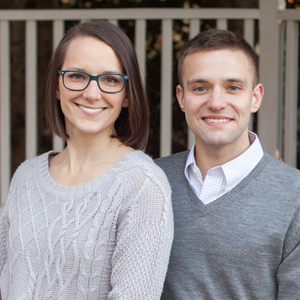 Jon & Melissa Burdette
YOUTH MINISTRY &
WORSHIP TEAM LEADER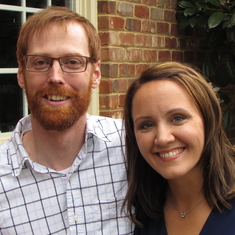 Asher & Aaron Hathaway
CHILDREN'S MINISTRY

TEAM LEADERS
We believe in God the Father Almighty, maker of heaven and earth; And in Jesus Christ His only Son our Lord; who was conceived by the Holy Spirit and born of the Virgin Mary. Jesus performed signs and wonders as he preached the Gospel, He was crucified, buried, and on the third day He rose from the dead. After appearing to His disciples and many others, He ascended into heaven, and now sits at the right hand of God the Father. He sent the Holy Spirit as our comforter and helper.
We believe in the Holy Spirit, the infilling of the Holy Spirit, and the Gifts of the Holy Spirit. The church as the body of Christ is made up of believers in Jesus Christ and will receive resurrection of the body and life everlasting.
We believe that salvation comes through redemption by the blood of Jesus and the grace of God. We are saved by grace through faith.
We believe the Old and New Testaments to be the infallible Word of God; inerrant as originally given, Divinely inspired by God, the complete and sufficient revelation of His will for salvation and conduct. Simply stated: we believe the Bible from cover to cover.
We believe in the Great Commission; to go into all the world preaching the Gospel, healing the sick, and raising the dead.